Ground Zero Building Demolition is a Demolition contractor company which was established in 1999, is one of the major building demolition companies in South Africa with its own heavy earth moving equipment supported by well trained operators.
Ground Zero Demolishers has undertaken prestigious demolition projects in various industries and commercial entities such as Colgate in Johannesburg, multi story super structure,Total filling stations,NJR Steel just to name a few.
As Building Demolition Company, Ground Zero has undertaken Demolishing projects of huge and small nature of controlled building demolition. It is a compelling testimonial to Ground Zero ability to provide the highest quality of service and overall performance on behalf of our clients.
Besides being involved in building demolition activities , the company has undertaken excavation,filling projects,site clearance, bush clearing ,tree feeling,concrete slab demolition,structural demolition,demolition of steel structure,house demolition.
Our strength lies in our workforce and quality is the core factor in all our dealings.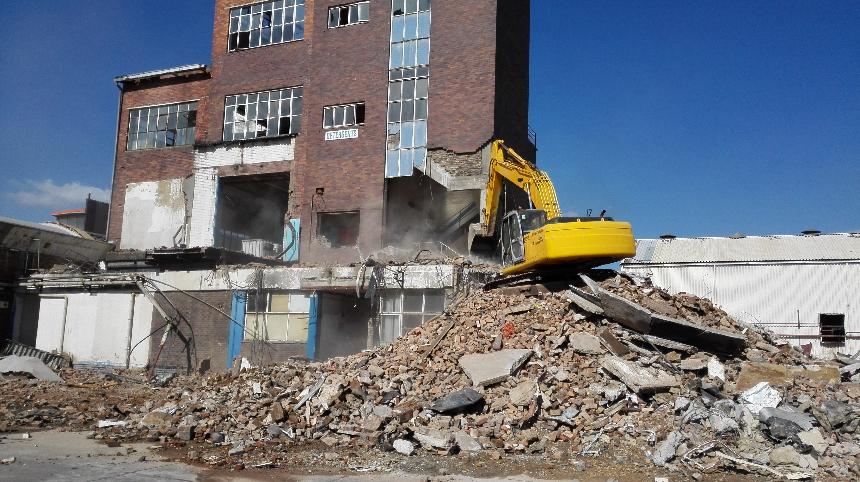 The company has a very experienced and balanced team of Engineers and Staff. Ground Zero is involved in the following demolition and removal activities.As a Demolition Expects we do the following:
Building Demolition

Concrete Slab Demolition
House Demolition
Concrete Demolition
Industrial Demolition
Pool demolition
Steel Structural Demolition
House Demolition
Rubble Removal
Swimming concrete demolition
Site Clearance
Bush Clearance
Tree Feeling
Steel demolition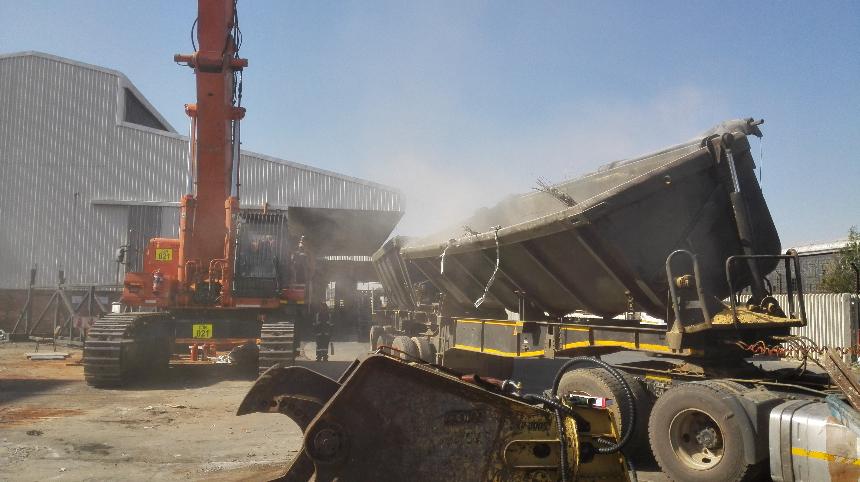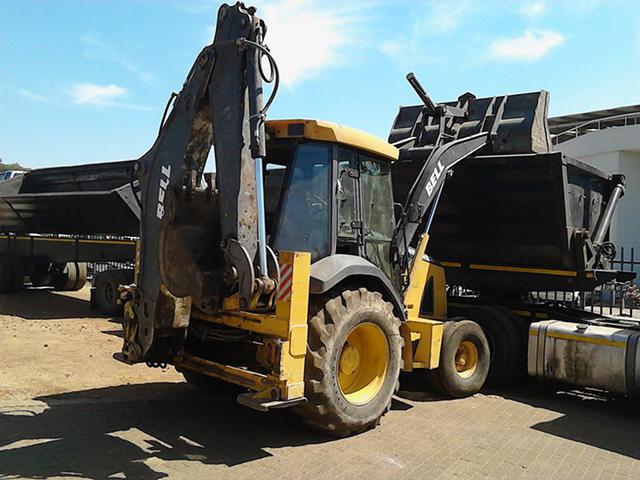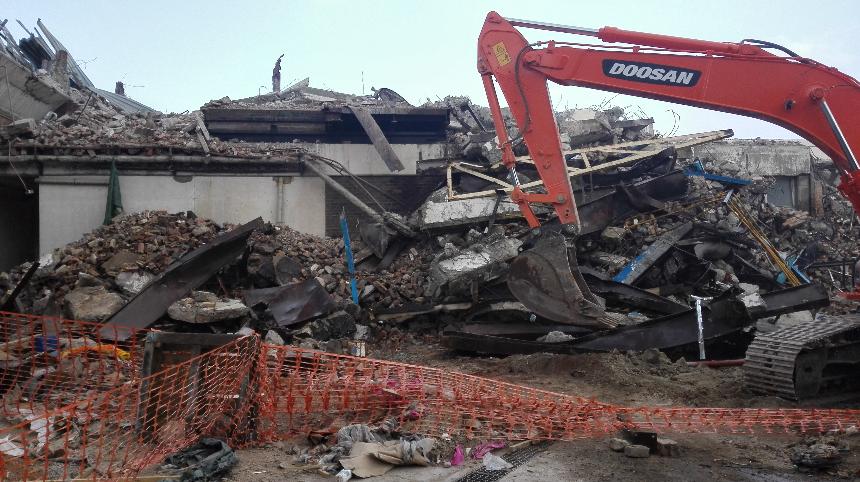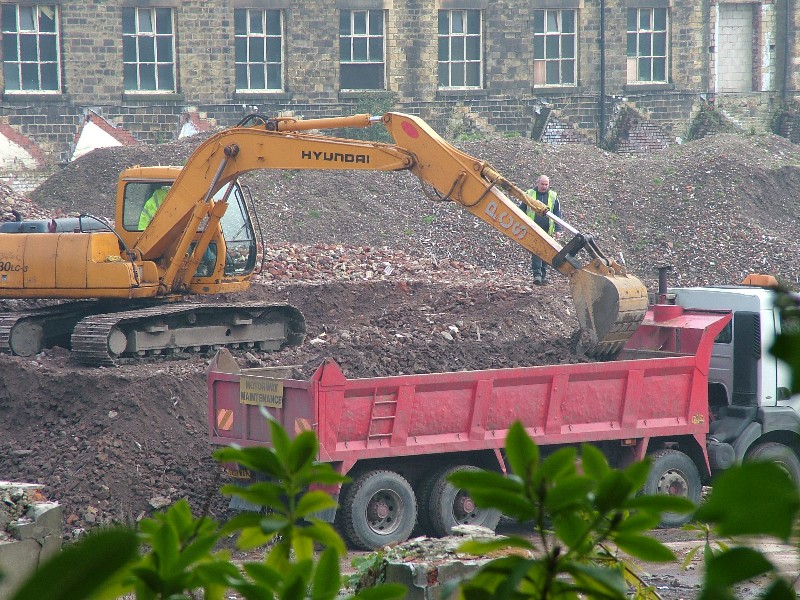 Waste Management & Recycling
Whether it is the demolition of a building or the clearing of a contaminated brown field site, recycling and waste management planning is critical from the embryonic
stages of every project. We therefore always develop waste management strategies for each individual demolition project in accordance with the Site Waste Management Plans Regulations.
On all demolition projects, a pre demolition site audit of potential reclaimable and recyclable materials is undertaken allowing us to:
Meet legislation requirements
Reduce waste disposal and its costs
Maximise resources available
Improving resources efficiency
Reduce landfill use
Reduce landfill tax payments
Make better use of materials
This ensures that recycling and waste management is a key component in helping our clients to achieving a high BREEAM rating.
To assist with Site Waste Management Plans
GET THAT RUBBLE OFF YOUR SITE TODAY CALL US 011 0257830