WHAT WE DO
Bush clearance
Site clearance
All site clearing work
Tree clearing
Site clearing construction
Site cleaning
Site Clearance
Ground Zero to cater to all of our clients requirements, irrespective of size or complexity. We offer complete site clearance and bush clearance services, providing our clients with a completely clear site, empty of all Structures, Vegetation and Waste, giving them with the best possible starting point for their construction projects.
With years of experience, Ground Zero has the knowledge and resources to undertake every type of Site clearance, both small and large. Ground Zero perseveres to uphold our high standards in every aspect of our trade, delivering the client an exceptional fully comprehensive service.
Our careful monitoring and control on Health & Safety and the minimisation of Environmental Impacts ensure that we deliver our service with the comprehensive consideration that our clients require from their supply chains; with environmental issues at the forefront of the demolition and construction industry, we understand the importance of recycling site waste and reclaiming materials.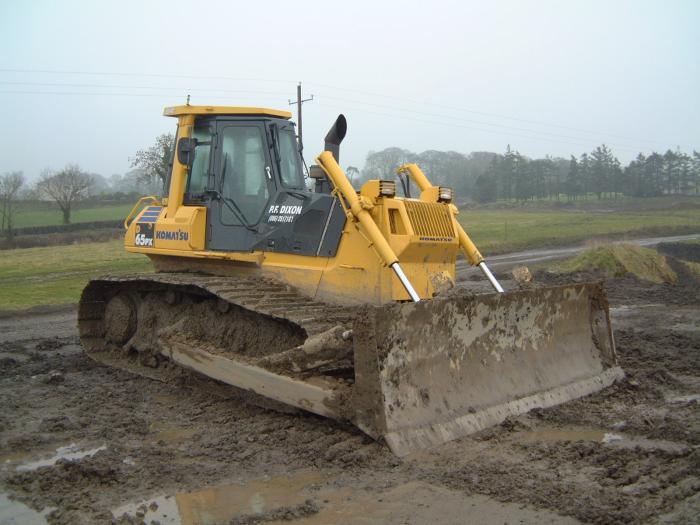 You can benefit from our extensive skills and abilities when it comes to site clearances. With services that include the clearance of land, vegetation and trees, as well as disposal, you can be certain of excellent results.
We provide competitive quotes for professional site clearances. Our team of approved specialists can draw on a large range of techniques, as well as a comprehensive selection of disposal methods, to ensure your maximum satisfaction.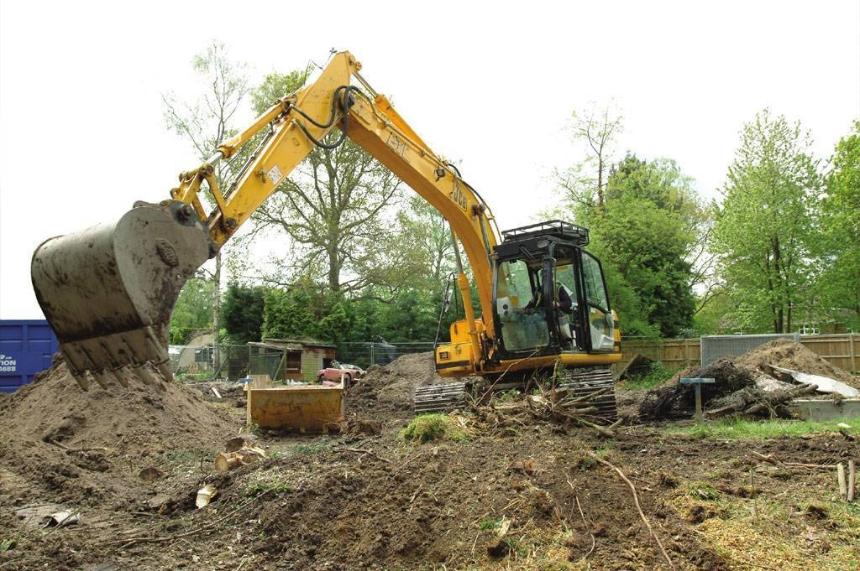 Tree feeling & pruning
We also specialise in tree pruning and cutting as well as crown removal
Our tree care service ensures that all pruning of trees is carried out efficiently and under the safest conditions.
We pay careful attention to formative tree pruning,tree removal,stump removal and tree trimming to ensure your property is safe and our stuff.
We are able to offer a service for regular cutting of large and high hedges. We can reduce the width and height of trees which have become overgrown at any time of year.
Our Tree Surgeons have years of experience and can offer advice on the best time of year to carry out tree pruning.
If you require emergency tree cutting, or would like a free site visit and quote contact us.
We are proud to provide tree service removal to you door step.